Why do you need an Employee Engagement program?
Is it going to make a difference within your company?
We could go on and on about the importance, benefits and bottom-line impacts of putting a strategy in place to engage your team, but what really matters is what your unengaged employees are currently doing within your workplace.
You might think it really isn't making an impact having a few unengaged employees or maybe you don't have time to determine who is engaged and who isn't.
Bottom-line you need to make time, you need to develop a strategy, and you need to get started today!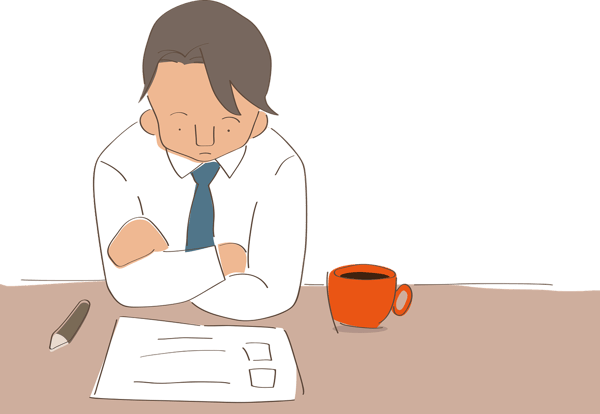 Top 5 Dangers of Unengaged Employees:
1. Negative Word of Mouth
Top management, specifically marketing, often weighs the importance of positive word of mouth as it significantly affects your company's brand and imaging. But what many C-Suite executives don't realize is that the opposite needs to be conversed as well: negative word of mouth.
When you have an unengaged member within your workforce, referrals diminish, negative reviews pop-up all over the internet, the news of your negative culture begins to spread out from your office building walls and ultimately reaches your customers. No matter whether it's positive of negative, word of mouth is a slippery slope. Which way do you want it to go for your business?
"It takes 20 years to build a reputation and five minutes to ruin it. If you think about that, you'll do things differently." – Warren Buffet
2. Distraction
Yes, some distractions are good and we encourage team meetings, March Madness viewing parties, potlucks and team outings, but with unengaged employees, distractions turn towards the worse. Gossiping, roaming around, mindlessly surfing the web, and encouraging other members of your team to stray from work are all negative distractions that unmotivated and unproductive employees bring to the table.
3. Key Employees Leave
At the end of the day, winning employees like to be surrounded by other winning employees. Unegaged employees often create a culture that relies on the top performing employees to carry an unbalanced workload. This drives your rockstar employees to look for other opportunities. Keeping all of your employees engaged will create a culture that facilitates winners across your business units, enabling a culture of employees who stay with your organization.
"Employee turnover costs as much as 25 percent of an average salary." – SHRM
4. Lowers Team Morale
It only takes one person to negatively impact your company culture. Determine the bad, correct the issue and move on to have a successful culture and employee atmosphere.
"People who succeed have momentum. The more they succeed, the more they want to succeed,
and the more they find a way to succeed. Similarly, when someone is failing, the tendency is to get on a downward spiral that can even become a self-fulfilling prophecy." – Tony Robbins
5. Wastes Time, Money & Resources
Nothing is worse than an unengaged employee who has previously completed a routine task in 2 hours is now taking 4 or 5 hours to mindlessly perform the job. They waste time in countless ways, don't help other colleagues, and use excessive office resources as they watch the clock.
Solution: Employee Engagement Programs
Having unengaged, unmotivated and unproductive employees is no laughing matter for a company looking to grow and succeed in today's marketplace.
Energy 2 Engage can help you turn these factors around and create a productive and efficient workforce for your company with an Employee Engagement program. Don't wait until it's too late and your disengagement has spread throughout your company!