Take the first step to understand the best and most effective methods to set up a rewards and loyalty program for your sales and channel partners. This guide will explain how to change the behaviors of your buyers to purchase more of your products and services!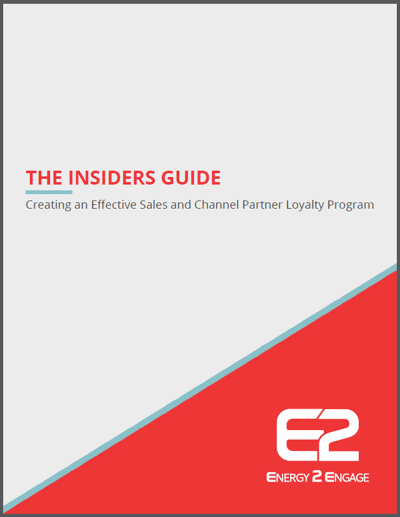 This Insiders Guide will walk you through key topics, including:

- What is a Loyalty Program?
- Why Reward for Loyalty?
- Understanding your Channel Partners
- Designing a Loyalty Program
- Managing a Program (in-house or vendor-managed)

Designing and executing a program doesn't have to be hard - get your copy of the eBook to learn more.

E2 is ready to help you in your journey!