"Distractions" is a dirty word in many offices. Focus on your work! Nobody wants their workforce slacking on the job!
But what if we told you sometimes distractions can be a good thing?
Distractions can actually help improve focus on your goals. Here's how:


Scenario:
You have 5 product goals each year. Out of those 5, you struggle to reach one each year. The other four goals are pretty easy to reach, but that one just gives you issues, and upper management reminds you of the missed goal every chance they get.
If your sales teams are doing the same thing they've always done, what difference does it make to them if you (the company) hit that final goal or not?
If the first four products are selling, they're going to focus on continuing to grow those (since they know they'll make money on those without a lot of extra effort). You can do all the fancy marketing tactics, all the planning, all the grunt work – but at the end of the day, you need your channel partners to help you sell that final product.
You've got to find a way to motivate those partners with an opportunity to sell more of your products.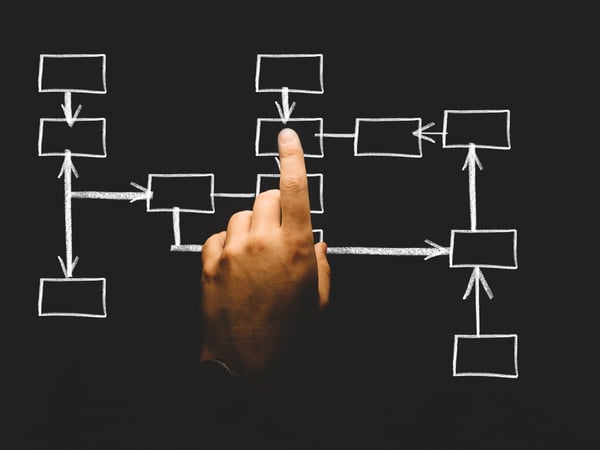 Solution:
Distract your partners and capture their attention with a time sensitive promotion. Pull them out of their monotonous routine and give them a reason to focus on your one failing product.
Think through your profit margin and figure out what you can offer them to work harder on selling that struggling product. If you offer 1% back on most of your products, can you afford to offer 2% back on that disappointing product? Or maybe a reward for each time they sell one of the targeted products with a Channel Partner Incentive?
Feeling like 2% back is more than you can handle right now? There's other ways to create motivation among channel partners. Maybe you can give a simple bonus for each product sold. Maybe it's rewarding for new customers. There are plenty of unique ways to break the monotonous day to day routine and generate some buzz!
They need more than just the motivational incentive, however. They need to be educated. So many times we see good products perform badly only to discover that the products are just not understood. Equip your sales partners with the tools and education for each of your products – allow them to be experts. The more your channel partners understand your product, the more likely they will be to talk about them and suggest them when they would be a solution for their customer.
Embrace these kinds of distractions – they can quickly energize your channel partners and help you grow your sales at the same time!