If you really think about it, everyone can be considered a consumer.
We buy a countless number of things during the day and interact with numerous employees.
Take your typical brick and mortar small business with, 3 full-time staff, 4 part-time staff:
You walk into the store are greeted right away, asked if you need help with the products and complete a successful check-out process.
OR
You walk into the store, all of the employees are on their phones, you are ignored, and end up leaving the store empty handed and disgruntled.


Chances are you have experienced both situations and the answer to "which situation do you prefer?" comes with a really simple answer.


Employees' communication and interaction with customers not only represents the overall brand image, but also dictates the company perception, willingness to buy, word-of-mouth marketing and more importantly overall profit. This is evident in consumer facing companies as well as those who sell through channel partners.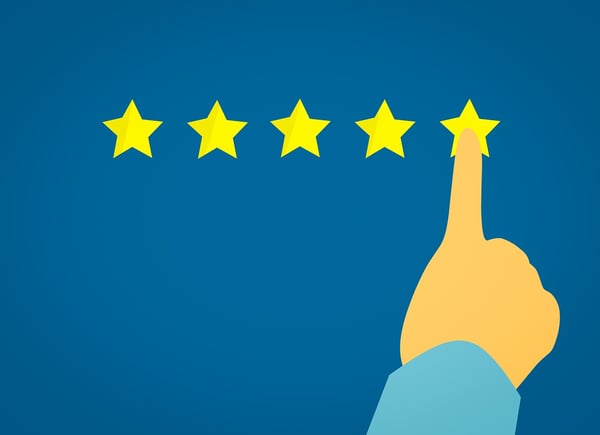 Close the Gap between the Consumer & Employee
The choice to close the gap between consumer and employee becomes inevitable if you want your business to thrive. There are several different tactics that your company can take to produce a profitable end result, but the best solution comes in the form of employee empowerment.
How to Empower Employees:
Communicate clearly and regularly to keep everyone on the same page

Clearly define roles & responsibilities

Provide additional training & encourage self-improvement
To sum it all up, the old saying "happy employees = happy customers" is extremely true. And making it something your company can reap the benefits from comes from an Employee Engagement program.


Here at E2, we will work with you to define your business' needs. To really harness the energy within your company we look to improve your productivity, decrease turnover and increase bottom-line results. The benefits that your company receives from engaged employees will not only improve the culture within your business, but will enhance your customers' and potential customers' experience.