Think of your sales staff, marketing team, IT department, or just your workforce in general.
Picture in your head the highest performing, most self-sufficient employee you can think of.
We all know you have at least one person who continually goes above and beyond their work and is really the person you can't afford to lose. But in a twist of fate, they walk into your office and announce they are leaving.


How could this be happening?


In your moment of panic, you might be thinking "What could I have done differently?" or "What could the we have offered to keep this person on board?"
Well there might not be an answer to calm that first overwhelming feeling of shock, but there are solutions to prevent it in the future: Engagement, Enablement, and Retention.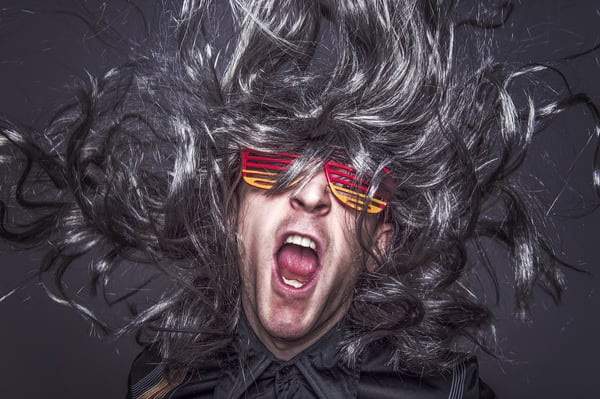 4 Methods for positive Employee Engagement, Enablement, and Retention:


1. Foster communication
Listen to your employees! Ask them what motivates them, how they want to feel appreciated, what their internal engagement triggers are - they will tell you you can motivate them to succeed.
After talking with your employees, have team meetings, create anonymous engagement surveys, and ask your team to submit ideas on what they want the employee to look like to create a culture of long tenure and productivity.
The closer you get to motivating your employees with what they want to be motivated with, the more effective your culture will ultimately be.

2. Act on your results
Now that you have collected the data on what motivates your employees and the culture they strive for - it's time to act!
Whether it's more community lunch tables, more flexible working arrangements, or minimizing redundant tasks and reporting, it's time to show your employees that you listened.
An effective employee engagement strategy includes methods of employee recognition, whether peer to peer, supervisor to peer, or tenure within the company - it's important to enable future positive habits by recognizing the small wins your employees.
3. Decide on a budget
Whether the cost of adding those new lunch tables or implementing an On The Spot Employee Engagement program, there may be costs associated with it.
Thinking high level, a set of new lunch tables will yield qualitative culture shifting within your organization - but it will take time to see the results. With a structured employee engagement program, there is a correlation between costs and actions - with a guaranteed return on investment.
Since rewards are only paid out when actions have been taken (a pay-for-results model), you can measure these actions as cost savings to your company, increased customer satisfaction, higher productivity, or innovative product releases.
4. Implement a program
Choosing and implementing a program is the easiest part of the employee engagement journey.
Whether it's a program where peers can nominate each other, service tenure, or strategic recognition, our Employee Engagement programs are branded and set up to help you achieve your goals to retain your employees.
Regardless of the program, the more the individual is invested in obtaining the reward and incentive, the better result you will find for increasing your return on investment!