You've decided to start investigating rewards and loyalty programs, whether it be for your employee engagement initiatives or as a sales and channel partner revenue accelerator. There are numerous styles of programs, including (obsolete) gift cards or catalog programs.
Energy 2 Engage has a Digital Debit Card model. Meaning when an action occurs (an employee receiving an On The Spot award or a sales transaction), the participants rewards are loaded onto a branded reloadable Digital Debit Card.
Because of this Digital Debit Card technology, rewards are instantly loaded and an automated email alerts the participant their rewards are active and live to be spent at anywhere VISA is accepted.
What happens if the rewards aren't spent, or only a portion is spent?
We call that "Breakage" and our clients don't pay for reward dollars that aren't redeemed.
Here's an example
Think about that time a few years ago when you received a $100 gift card for your birthday: You spent $30 on a new shirt, $15 on a new coffee mug, and $25 for flowers around the house. You only spent $70 – meaning there's $30 left over.
In our Digital Debit Card model, you aren't invoiced for the remaining $30. There are small costs associated with the initial setup of the card and loading of funds on your branded platform. But, the remaining $30 (the "breakage") stays in your budget.
That's how to maximize your rewards program budget!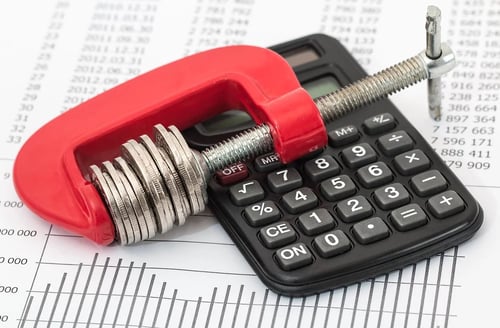 Reloading a card
Since your branded Digital Debit Card is online, our technology allows the card to be reloaded at any time for future rewards. Meaning that if someone is given another $100 rewards and their previous balance was $30, they now have $130.
What now?
Each industry and stage of a program's growth will have different amounts of average participant unused rewards (Breakage). With $400 Million in rewards, rebates, and recognition rewards paid out for loyalty, we have data to suggest the estimated amount of breakage you can expect on your unique program. Whether an Employee Engagement program or Sales Growth program, knowing what amount of breakage is typical is a huge asset when setting up your budget.