Sales incentives program? Your company is already on top of it and has one in place. Time to set it on auto-pilot and watch the revenue pour in, right?
Or not. (Sorry, title a bit misleading?)
It's one thing to implement a Sales Incentives Program – it's another to embrace it. Think of your program like a flower. What happens to your flower if you forget to water it or place it in the wrong type of sunlight? It doesn't thrive.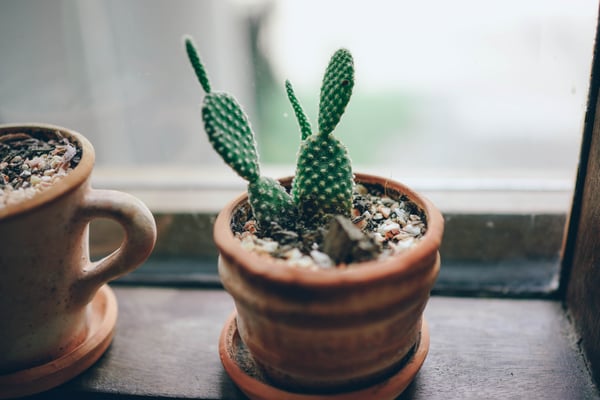 So how do you know if your sales incentives program needs a little TLC?
Ask yourself these four simple questions:
1. Is the money rolling in?
This one is kind of a "duh" question – if you're not seeing a lift in revenue and a beneficial ROI, then something the strategy is misaligned. It's time to reevaluate the basics of your program. Who are you incentivizing? How are you incentivizing them? Is that how the participants WANT to be incentivized?
Question everything until you come to a component that doesn't work – and then figure out how to structure a program to reward for the goals you want to be met.
2. Where's the motivation?
Obviously you want to build a sales team that is hungry to hit their sales goals regardless of any extra rewards. But even the most driven employee can start to fade over time. Make sure your sales team is constantly aware of their goals as well as the rewards system. Set a clear correlation between the two and most importantly – make them relevant. As we've seen, cash is not always king. Find out what motivates your people: Speaking at Trade Shows? Going to industry specific events?
Being able to redeem their rewards instantly at any online retailer they want?
3. How does this work again?
We cannot stress this enough – simplicity is key. If your participants don't understand how the program works, you miss out on a huge percentage of those participants deciding to throw in the towel before they even start. If your program has some complexity to it, make sure your communications plan is on point and that assistance is readily available to answer questions.
4. Is anyone participating?
This is one of the most common issues we see and one of the easiest to correct! Check your sales roster or participant list – who is making the most of the program and who is lagging behind? Grab the low-earners for a quick meeting and make sure they truly understand the program - with a positive conversation. Most people don't turn down extra incentives on purpose. They may be unsure of how the Sales Incentive Program works or were never fully trained on how the program work.
These tips and strategies are also highly effective in a Channel Partner Rewards Program.